We're Here to Help!
Visiting the area because of a family emergency? Temporarily out of your home because of a power outage?
You've come to the right place!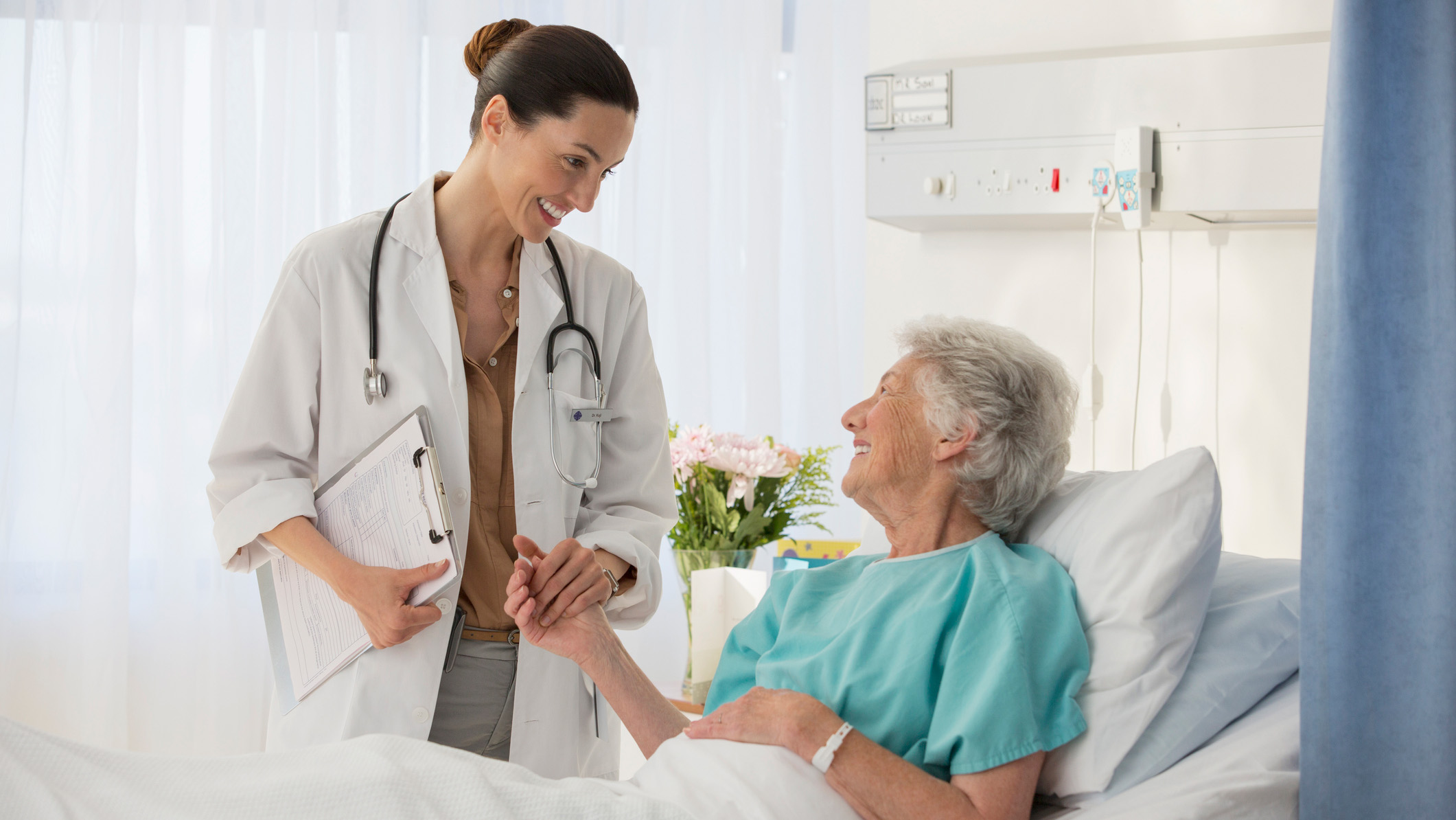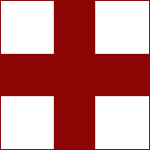 In Town Due to an Emergency?
You can count on the Eagle's Lodge Motel to be there for you in an emergency situation.
We offer a 15% discount for people who need a place to stay while in town for medical appointments, family emergencies, funerals, power outages, severe weather/blizzard conditions, etc.